About
Thank you for stopping by! Here I look at life through crochet colored glasses!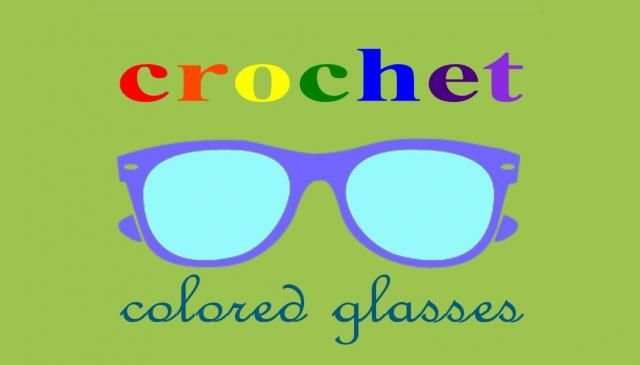 My life is filled to overflowing with family, friends, job, church, hobbies, business and community, but when I can stop everything and do exactly what I want at any given moment...I crochet.


Here you will find a collection of projects, patterns and other crochet information as well as (hopefully) an entertaining look at this crafty Okie's life in general. Every project has its own story and I will try to share those stories with you.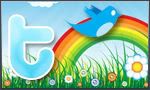 People I follow